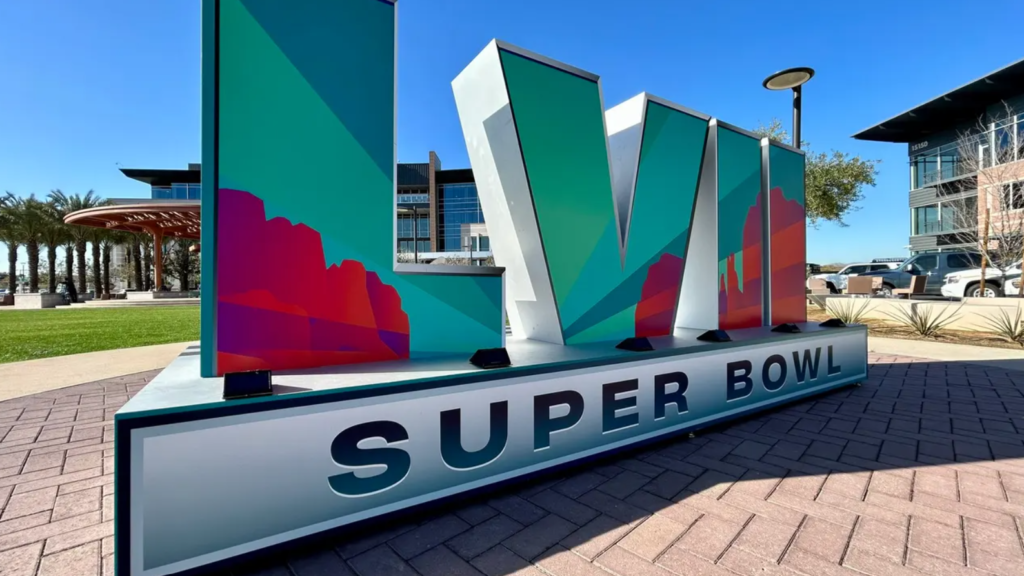 For over 20 years Moj has been bringing you the best of the best in guests and interviews, all leading up to the Big Game on Super Bowl Sunday.
Tune in to MOJONSPORTS.COM for Moj's Radio Row Show each night starting Tuesday, Feb 7 or catch it on-air at BNN Bloomberg Radio 1410AM in Vancouver from 7-9pm.
Plus, we'll have a "Best of Radio Row" available to Sunday.
Catch the action here on MOJONSPORTS.COM and follow along on Socials @therealmoj on Instagram & Twitter.
More »